Providing Fundraising and Administrative Support Services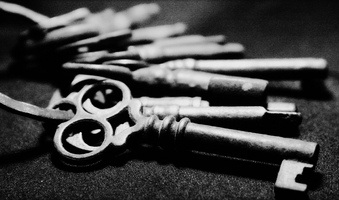 At LetterPerfect Services, we believe that it is through acts of service that lives are changed for the better. For this reason, LetterPerfect Services has dedicated its resources to serving organizations that serve others. Our mission is to enable non-profit organizations to do what they do best.

Making your mission our passion for over 20 years.

---
Fundraising


LetterPerfect Services assists a wide variety of nonprofit organizations with their fundraising programs and strategies. We are a full-service fundraising consulting group, with a core specialty in capital campaigns and major gift efforts.

Click Fundraising Services to discover how LetterPerfect can help your organization reach it's financial goals.

Administrative Support Services

We use today's technology to provide affordable, accurate, and professional business support. Outsourcing administrative and clerical tasks is a viable and economical way to handle business matters -- from routine to complicated tasks. Our staff are highly trained and experienced, making remote support an economical solution for your organization.

Click on Administrative Support Services to find out how LetterPerfect can help your organization do what it does best.
Contact LetterPerfect Services to discuss your fundraising and administrative support needs.(260) 710-5558 Info@LetterPerfectServices.comCopyright 2013 LetterPerfect Services, LLC