Fundraising Services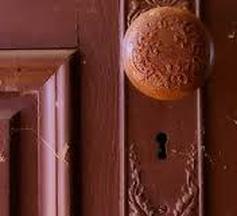 At LetterPerfect Services, we recognize that cookie-cutter approaches to fundraising simply do not work. Every organization deserves a custom solution, because every organization has unique challenges and goals.

That's why we bring a full suite of fundraising and development services to each engagement. Our clients rely on us for a complete fundraising solution including the strategic use of technology, planned giving expertise, the highest-quality research, online fundraising and the most comprehensive development services available.
Raising funds for your organization is perhaps the most important and time-consuming task of management. Welcome to a better way of raising funds for your organization. One that starts with a simple premise: People give to people. Forget about gimmicks and strategies that treat your donors like faceless data. LetterPerfect Services will help you experience the power of fundraising strategies that build lasting, meaningful relationships with your donors including the following:
Grant writing services
Individual giving campaigns
Corporate sponsorship and giving plans
Database design and management
Event planning and management
Meeting with potential funders and corporate sponsors
Recruit and manage volunteers
Because we believe in the power of senior leadership, every LetterPerfect client works directly with a seasoned fundraising executive throughout each engagement. Let's discuss your funding needs today. Contact us at Info@LetterPerfectServices.com or call (260) 710-5558.
---
Contact LetterPerfect Services to discuss your fundraising and administrative support needs.
(260) 710-5558 Info@LetterPerfectServices.comCopyright 2013 LetterPerfect Services, LLC